Assistance and Social Cohesion
To provide support and assistance to children who do not have the economic where with all to take part in after-school sports activities through our Youth Soccer Program, TOTAL FUTBOL ACADEMY USA. With our support, they now have access to our soccer teams, summer camps, clinics, mentoring, parent seminars, trips and educational counseling.
The Sportsmanship Programs of our Foundation are designed to encourage sports activities that are more demanding in terms of moral education and self discipline among youths, therefore increasing positive social aspects more efficiently.
Cultural Education through Travel
Our Foundation provides a Sports Program that encourages social and cultural experiences through travel abroad. These experiences are an integral aspect in helping to shape quality of life as well as social cohesion for all our youths.
Sports and the Team Component
Sports teaches our youth that in order to succeed, they need to be unified and work as a team. This concept applies to all aspects of society. The aspects of respect, fellowship, fair play, and justice that our youths learn through sports activities encourage social cohesion and are in direct contrast with the discrimination of minorities.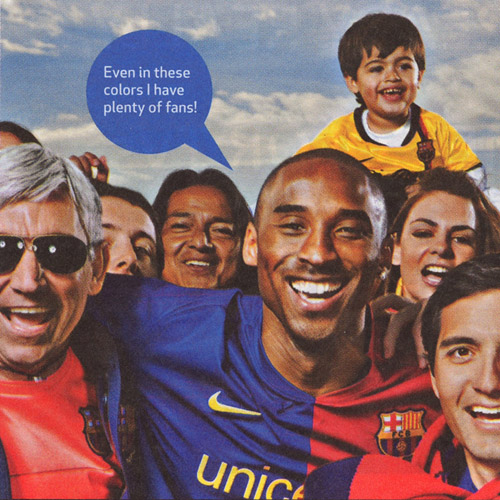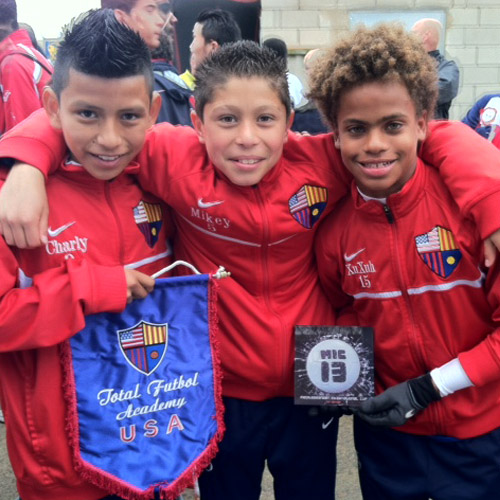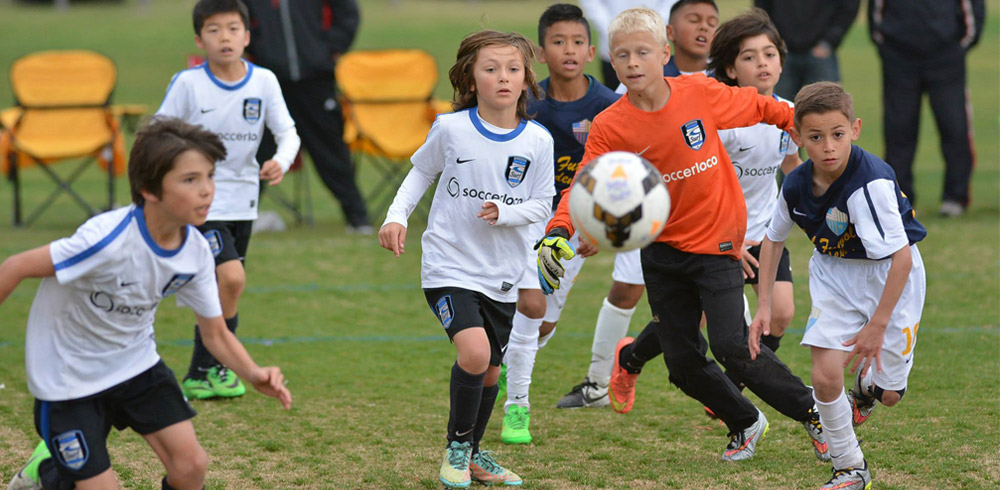 In Los Angeles today, more than 25% of school-aged children are living below the poverty line. Creating opportunities for these children to rise above the cycle of poverty and achieve success in life represents a crucial need.