Our trips to Barcelona, Spain take place every year during the Spring. The trip is open to everybody associated with our Club including: Staff members, travel teams, coaches, parents, family, friends and fan club members.
NOTE: Reservations begin every year during the month of September, however, if you are interested in participating please contact us as early as possible because there is a maximum of how many people we can accommodate and the list fills up fast.
BASIC PACKAGE INCLUDES:
Airport & Hotel Transfers
Charter Bus Ground Transportation to Scheduled Events
Hotel Accommodations including Breakfast
Guided City Tour of Barcelona Landmarks
Tour FCB's world famous "NOU CAMP" STADIUM
Tour FCB's World Famous "LA MASIA" Youth Academy
Tour FCB's World Famous "MUSEUM"
Travel teams participate in our daily coaching clinics
Friendly matches scheduled for participating Travel teams
Discounted Shopping at the FCB Megastore (20% discount)
Visits to other Local Cities
Attend official FCBarcelona Supporters Club Ceremonies
Attend other FCB Pro Games (ie: Basketball, Futsal, etc.)
COACHING CLINIC (ADD-ON):
Registered Coaches & Travel Teams participate in our daytime clinic under the tutelage of our professional coaching staff comprised of coaches from FCBarcelona's Veteran Players Association. Family & friends are welcome to attend all sessions. Additionally, participating coaches get a first hand view of Barca's Youth Academy by attending exclusive week night academy training sessions.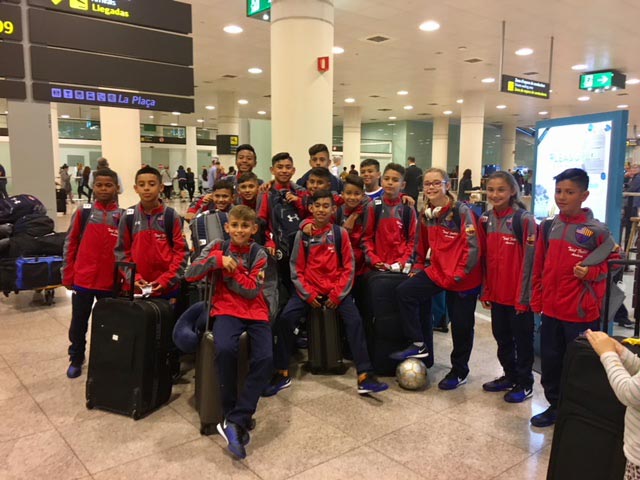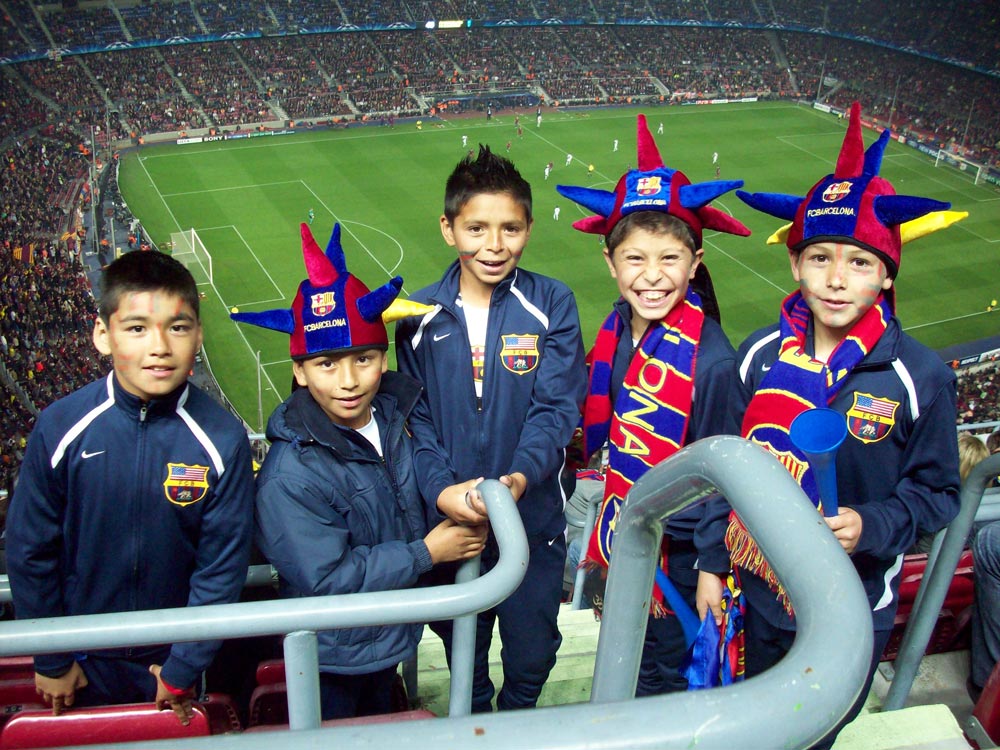 EXPERIENCES & MEMORIES OF A LIFETIME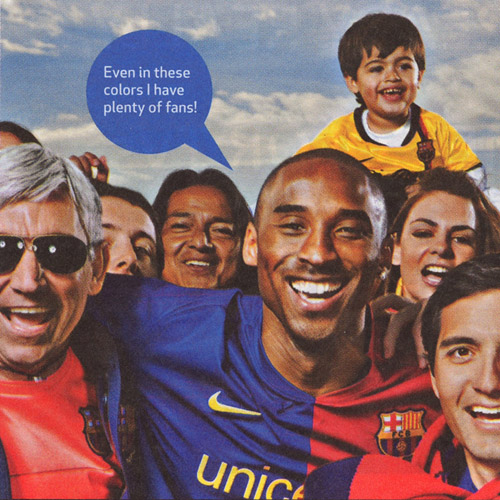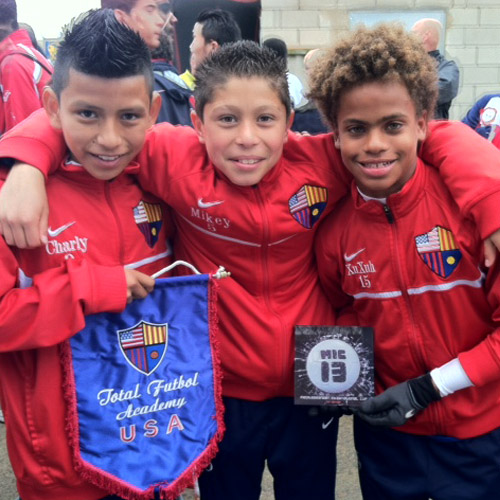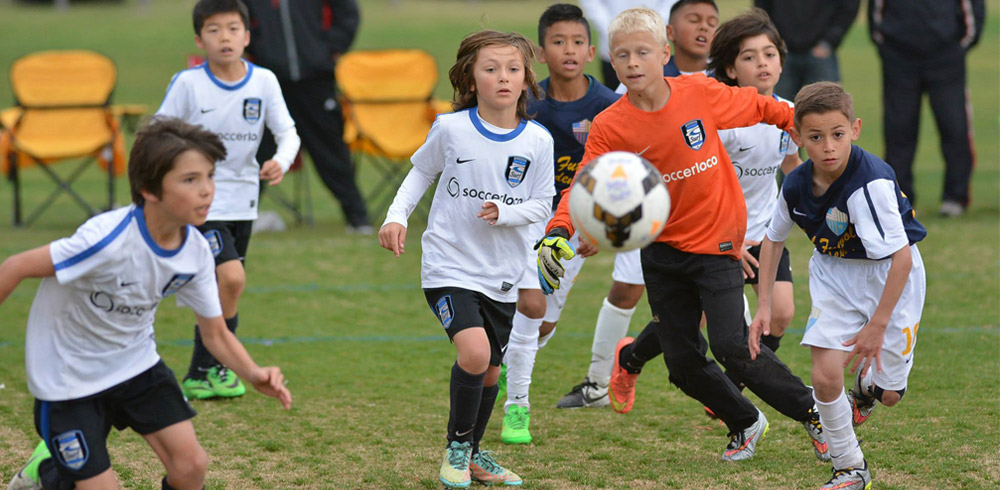 In Los Angeles today, more than 25% of school-aged children are living below the poverty line. Creating opportunities for these children to rise above the cycle of poverty and achieve success in life represents a crucial need.